The philosophy behind the Forum's vision for peaceful societies.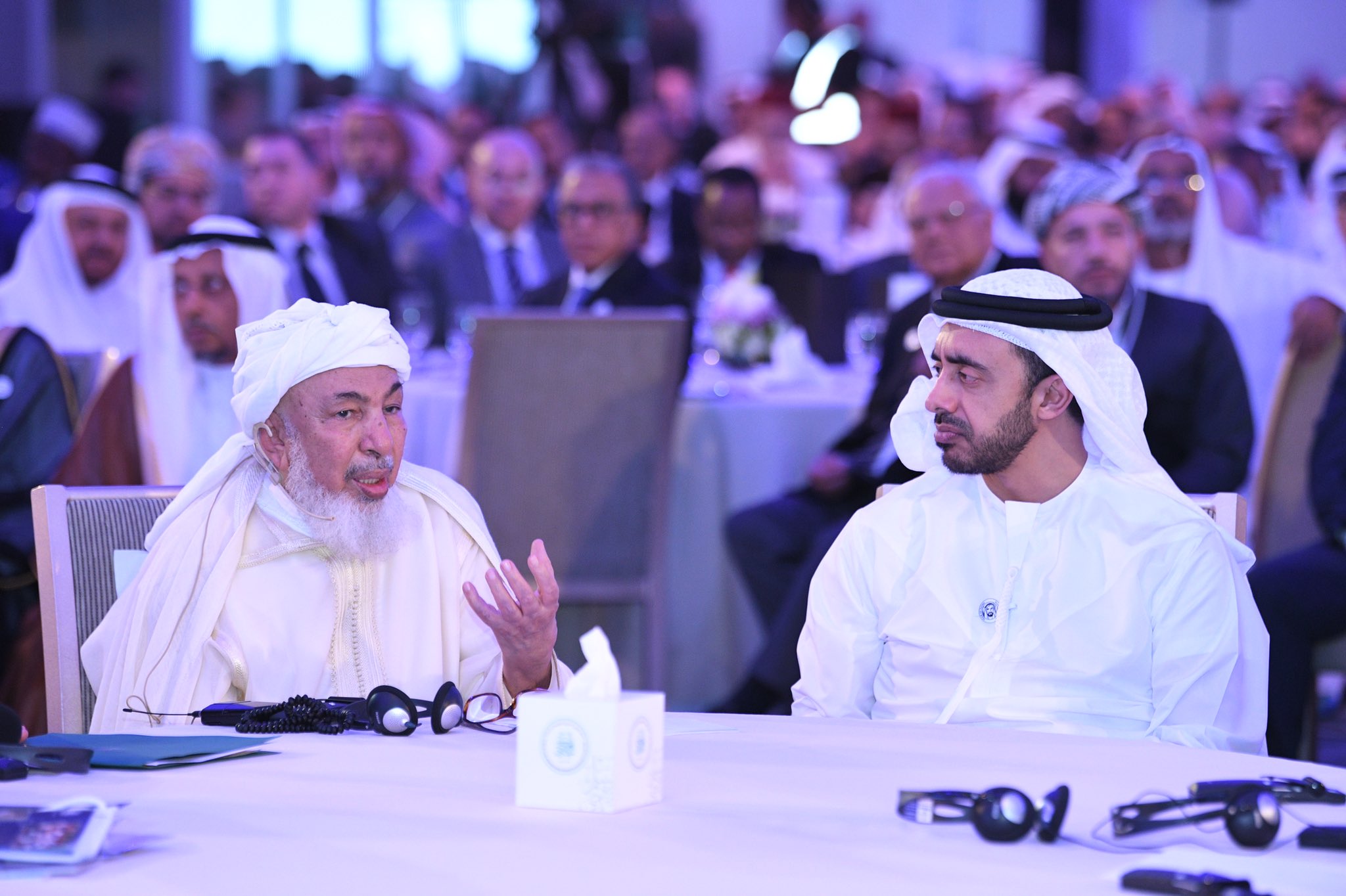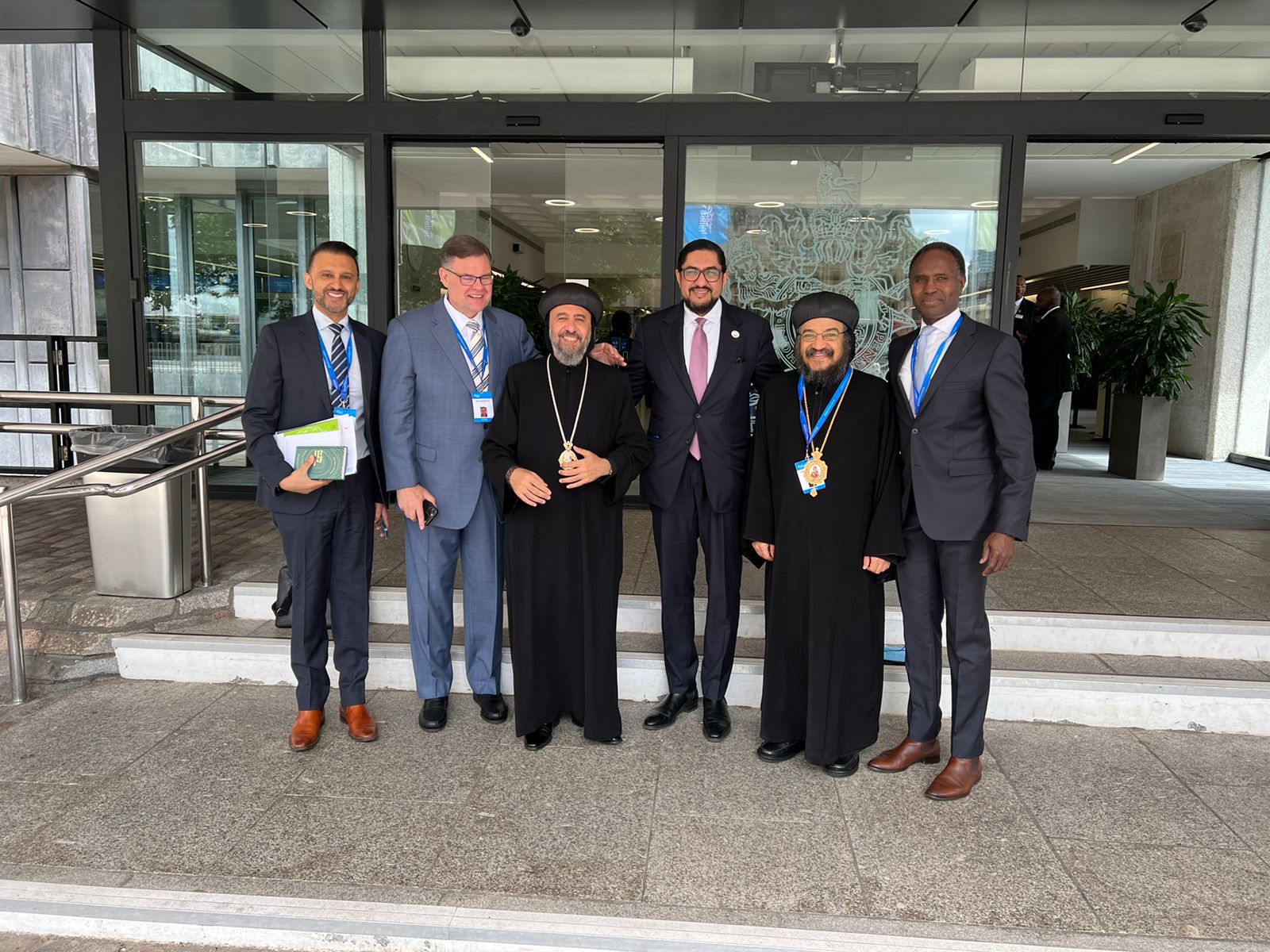 Promoting Inclusive Citizenship
The Forum is inspired by the teachings of Islam but works to promote inclusive citizenship among those of all faiths and none. 
Promoting Civic Engagement
The Forum is motivated by faith to make positive change in society, beginning with communities on the ground.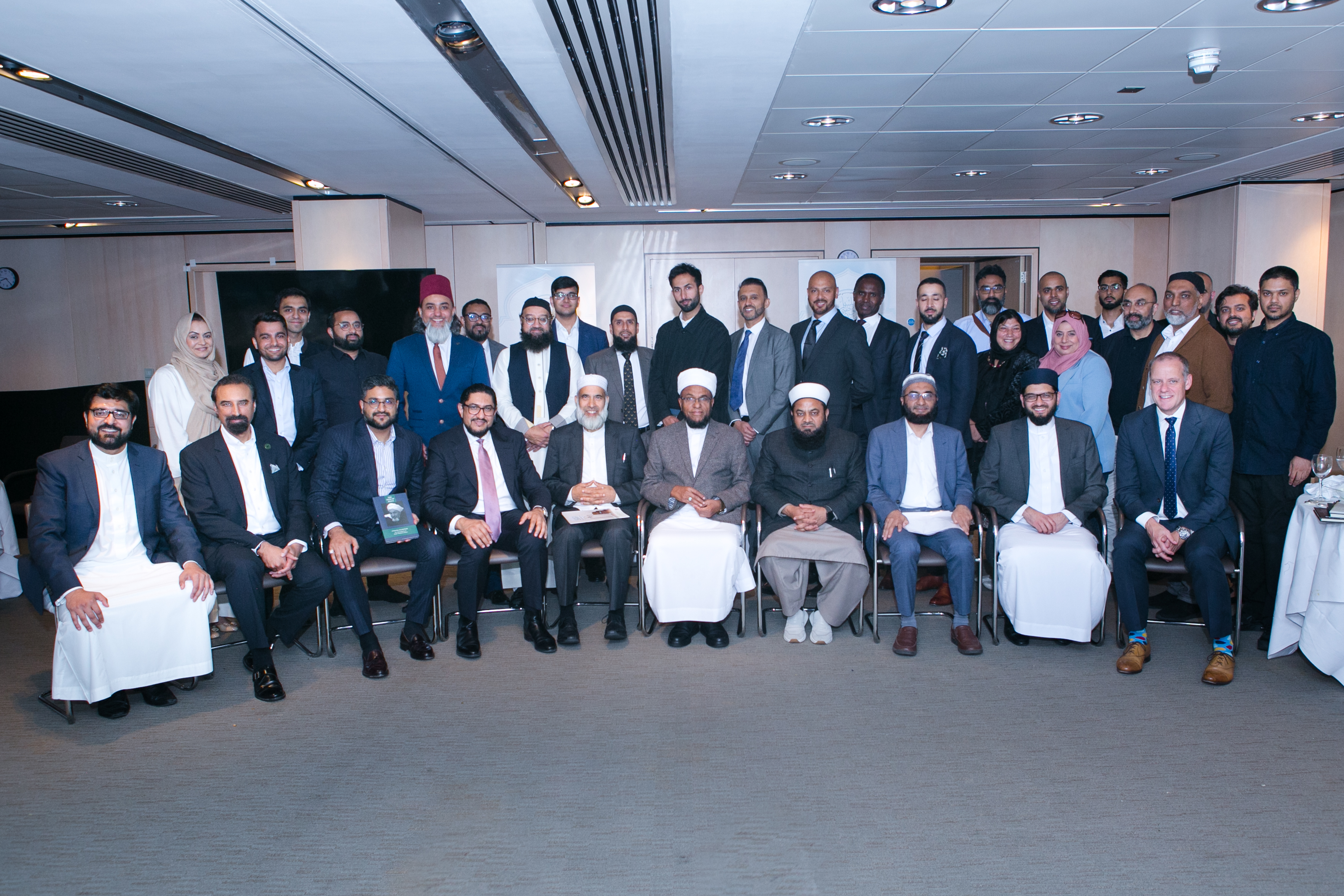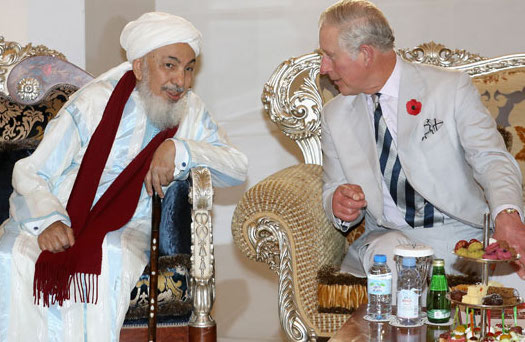 Dialogue Between Islam & Other Faiths
The Forum seeks to be a convener of interfaith dialogue as part of its mission to promote the values that unite us all. 
See our complete catalogue of publications from over the years.